"The first ingredients are care,
quality and science, always."
- Jessica Sepel

CLINICAL NUTRITIONIST
FOUNDER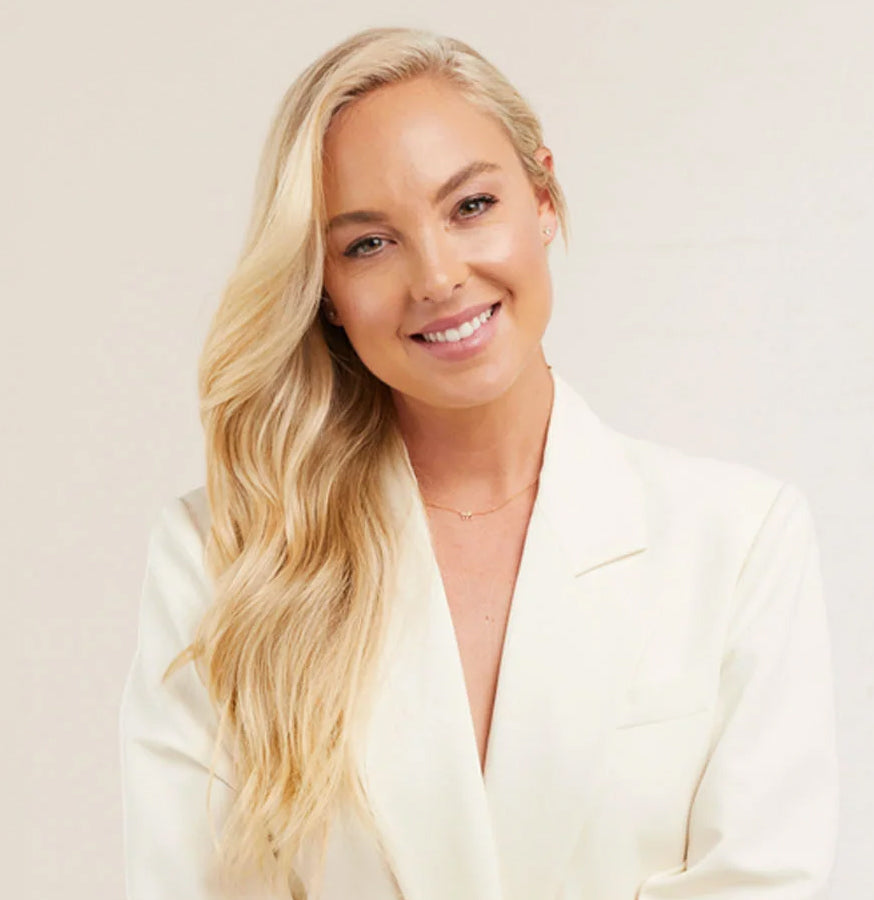 Backed By Science, Proven By You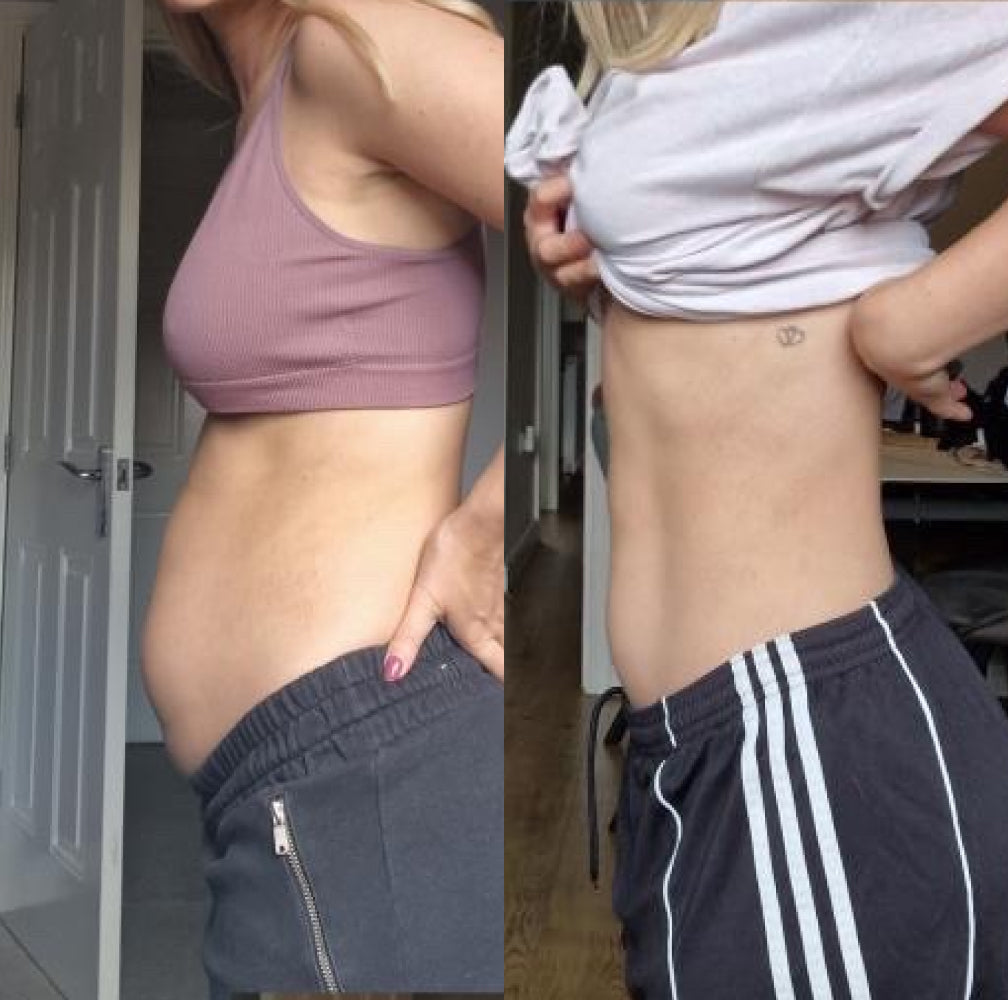 "I really struggle with bloating. The second picture is day 3 after taking your tablets and the last is today a week in. I'm seeing such a difference." - Alex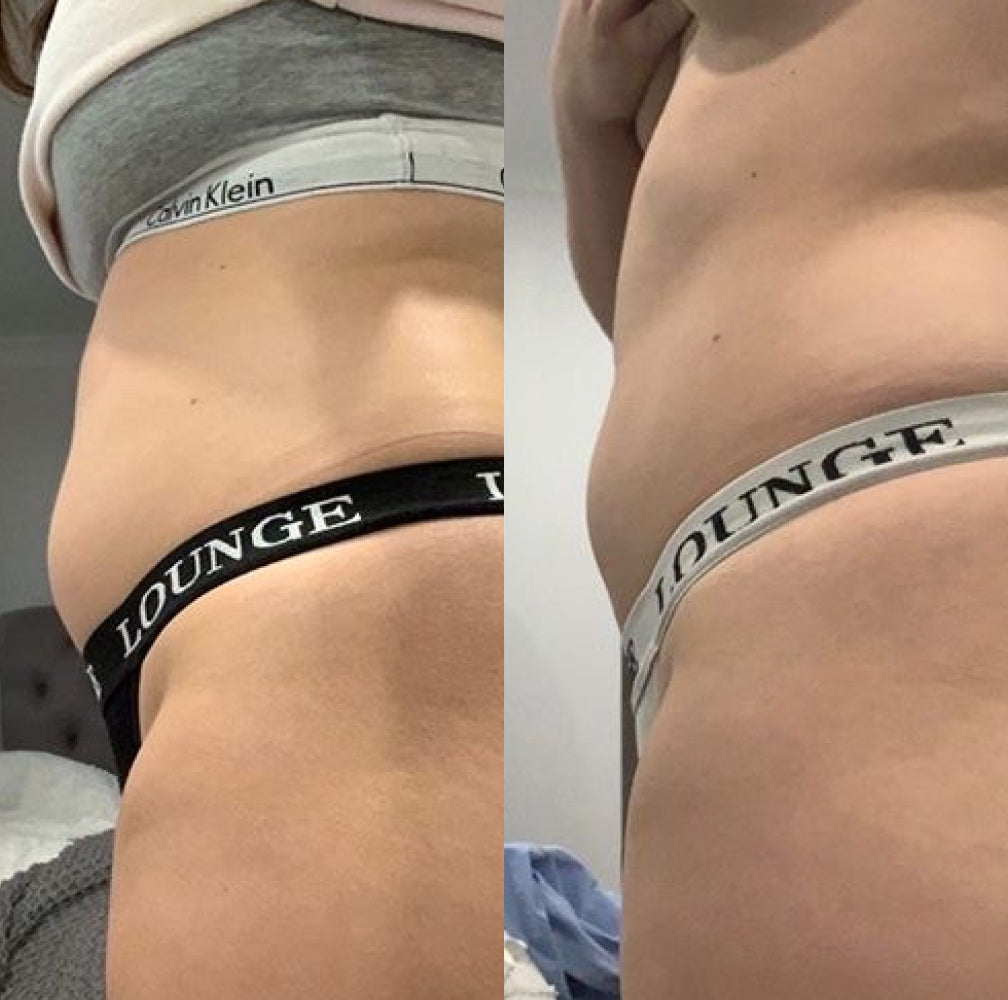 "I've struggled so much with bloating ever since I came off the pill around 5 months ago & it never mattered what I ate. I would bloat! These tablets have made me look & feel so much better" - Amy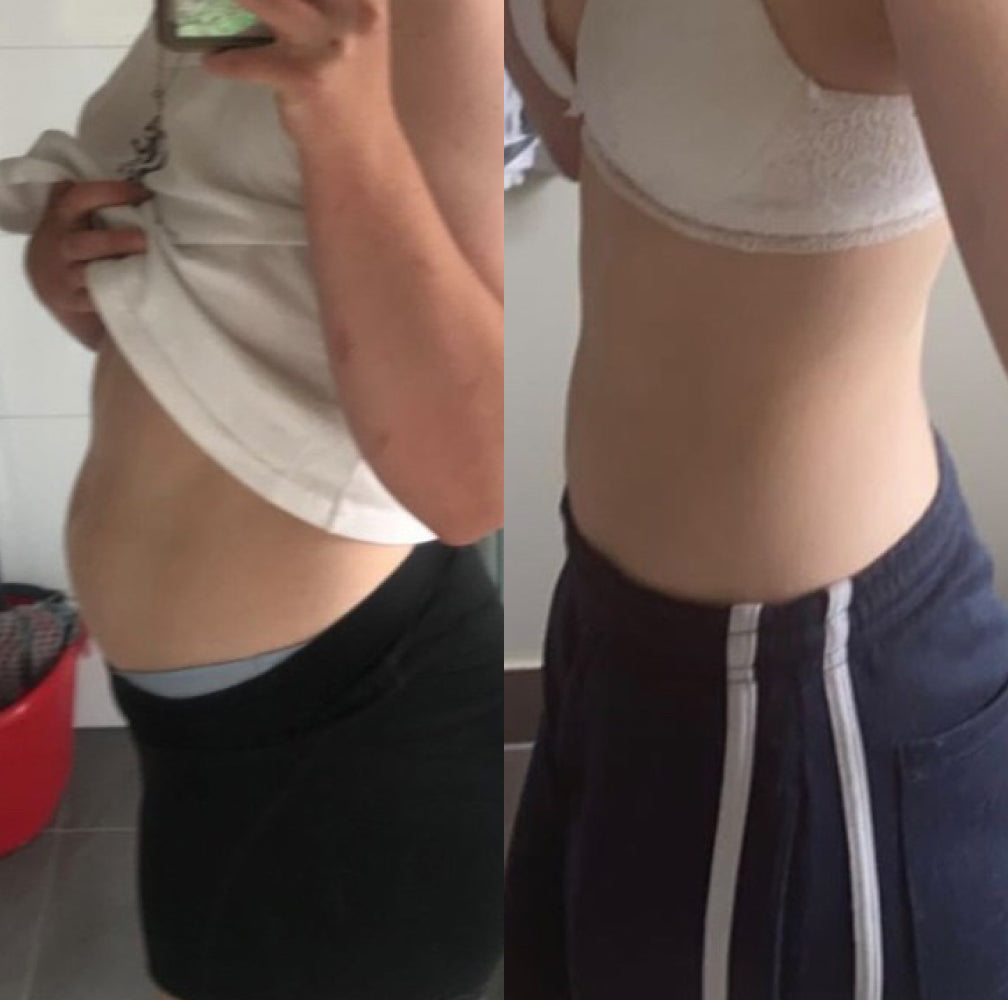 "I can't believe the difference!! It has helped me not to binge as much food and my bloating has gone down so much! I have already recommended to friends and family." - Sarah
KEEP THE SPARKLE IN YOUR SKIN



KEEP THE SPARKLE IN YOUR SKIN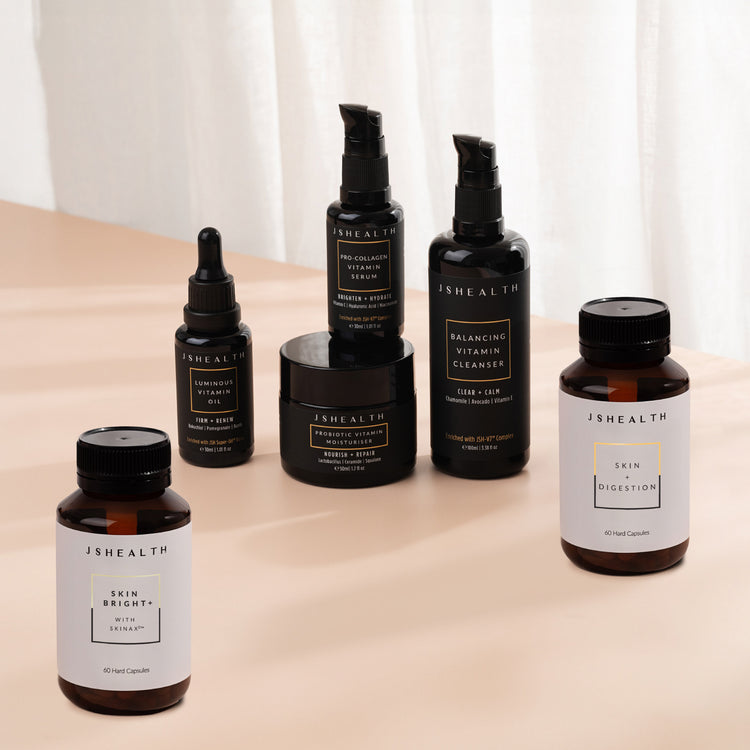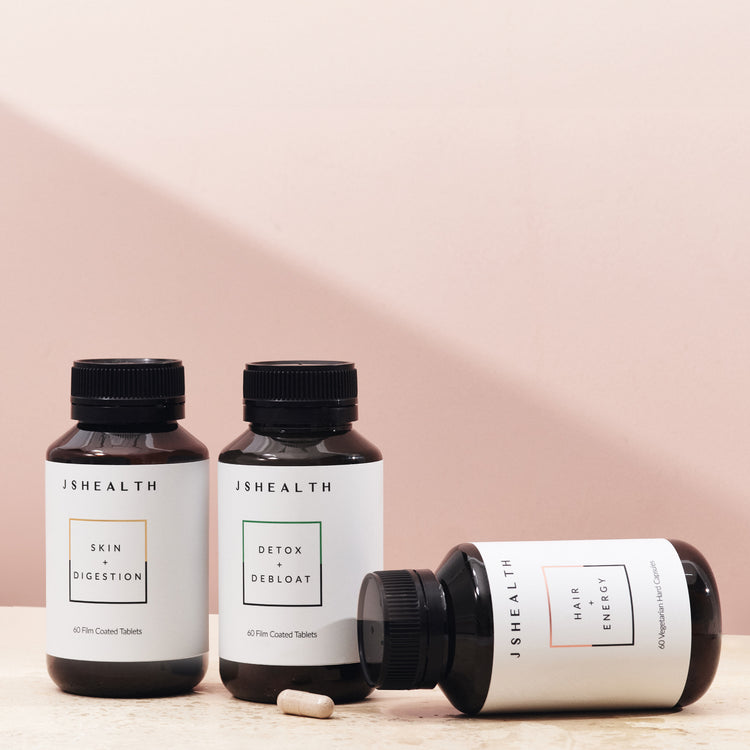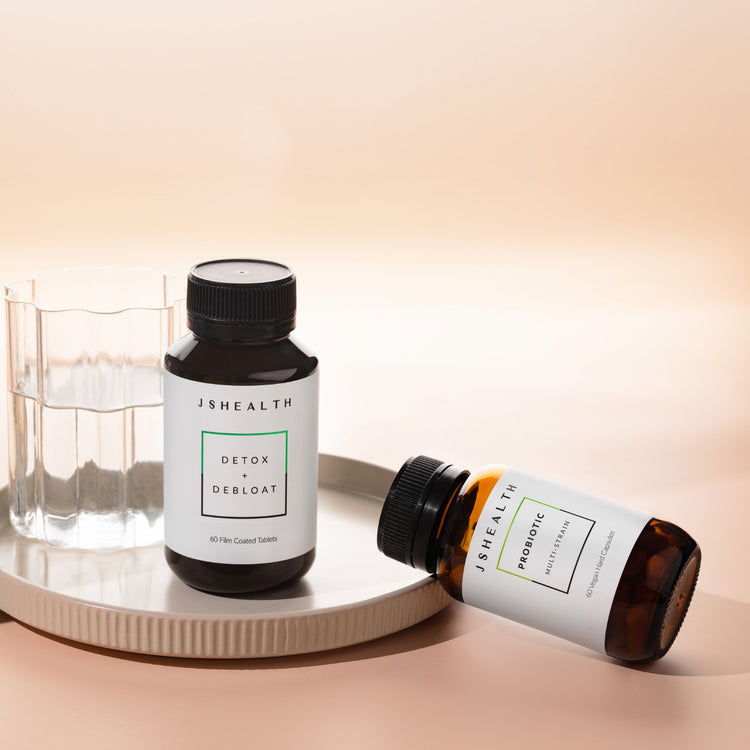 THE JSHEALTH STANDARD

At JSHealth Vitamins, our team of experts are committed to developing and providing effective formulas based on specifically selected ingredients, knowledge and care for our community.
What You're Saying About Our Range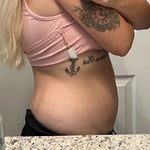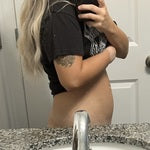 I love the detox and debloat! I've been taking it for about two months now and I've seen such a big difference since I started taking it!! 100% recommend!!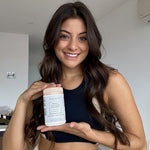 "I really loved this collagen, it's very helpful."
Amazing results just after 1 month!!!
Can't wait to see the long term results!
My wife love it. She feels a difference in her skin, hair and nails. Overall great product.
For years she couldn't find really good collagen and this one was highly recommended by her friend and is a winner.
When it comes to taste it really delicious. Nothing needs to be added to improve taste. So this product it is not like others on the market. Great job!!!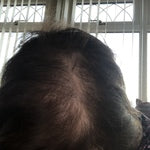 "My hair is growing more around the front hairline and below ears. Eyelashes better. The side parting of my scalp is still quite visible but after only 1 month it's still too early. I'm happy the tablets are easy to take and I have more energy."
This is such a good supplement if you have digestion issues and diet restrictions. It's packaged perfectly, pills don't stick together.
So impressed with this shampoo and conditioner. My hair is left beautifully cleansed and remains light, not weighed down like other conditioners. My hair has become so healthy, shiny and smooth. I don't need to use a hair straightener for frizzy hair like I used to. Healthy hair has been an issue for me being menopausal but these products have mad...Read More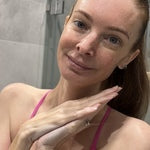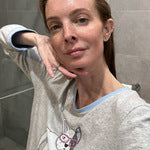 This is honestly the best skin care I've every tried. With in a couple of days people were asking me what I was using as my skin was so hydrated and clear.
It also smells amazing and doesn't have any harsh, harmful chemicals.
Came across this while strolling on Instagram and decided to try! Like many of you I was skeptical; like these aren't going to work etc! But I was very wrong!! These works so well!! I use as directed I take them in the morning after breakfast and at night after dinner.. bloat where??! :) I'm smiling as I write this review because there's finally something that works!